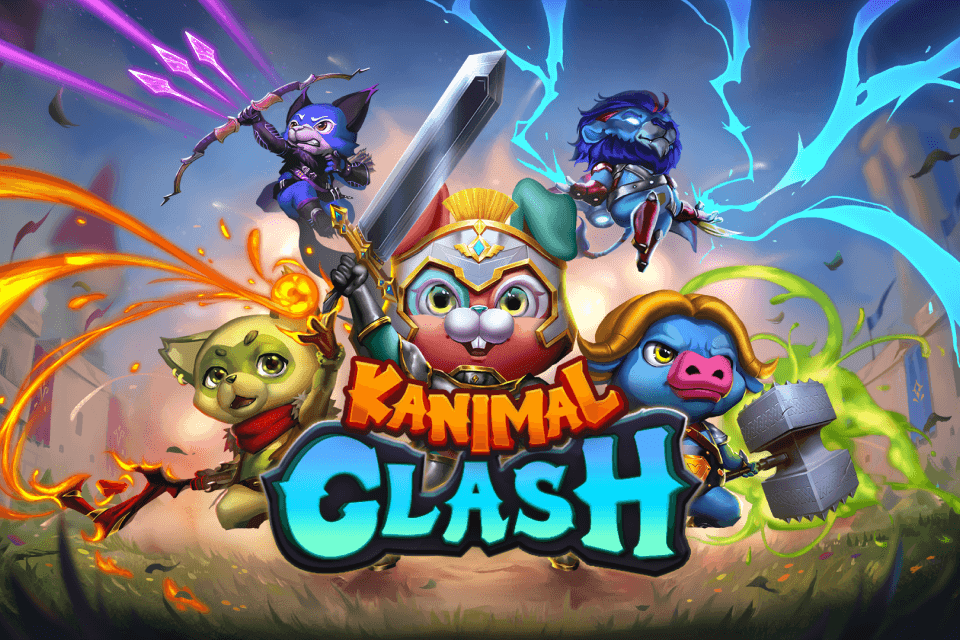 Korea's biggest blockchain GameFi social platform Ludena Protocol announced on November 7th that it had released the real-time strategy battle game at 2 pm KST, Kanimal Clash, which has been under development for the past year.
The ranking event that goes along with the release of Kanimal Clash includes Avocado Guild (Australia), Indi GG (India), Mainsky (Philippines), Breeder Dao (Philippines), Mad Monkey Guild (Vietnam), and Ludena Guild (Korea), bitcoin addict (Thailand), Boxtrade (Taiwan) and other representative guild teams from Southeast Asia and Korea were confirmed to be participating.
Kanimal Clash is a real-time strategy blockchain game that boasts the level of gameplay of Super Cell's Clash Royale. You can select 8 out of 32 unique NFTs to form a stronger team such as breeding, strengthening, and upgrading to win PvP battles and get YAC (Yummy Animal Cookie) tokens as a reward.
YAC tokens will be able to purchase in-game upgrades and abilities, and can also be used for breeding and strengthening together with LDN, Ludena's governance token.
Through the release of P2E games, the blockchain game ecosystem that the Ludena protocol aimed for has been established. The LDN tokens and Kanimal NFTs obtained from the blockchain game social platform Game Talk Talk and Kanimal Clash games can be used in various ways, such as selling on the marketplace or upgrading the NFT.
Joshua Kim, Ludena Protocol CEO We plan to continue creating on-chain data and influencing users."
On the other hand, ranking matches and various events are being prepared monthly to coincide with the release of Kanimal Clash. Even if you do not have NFT, you can participate through the Scholarship Program and earn free NFT Minting through events where you can borrow NFTs.
View original content : medium.com