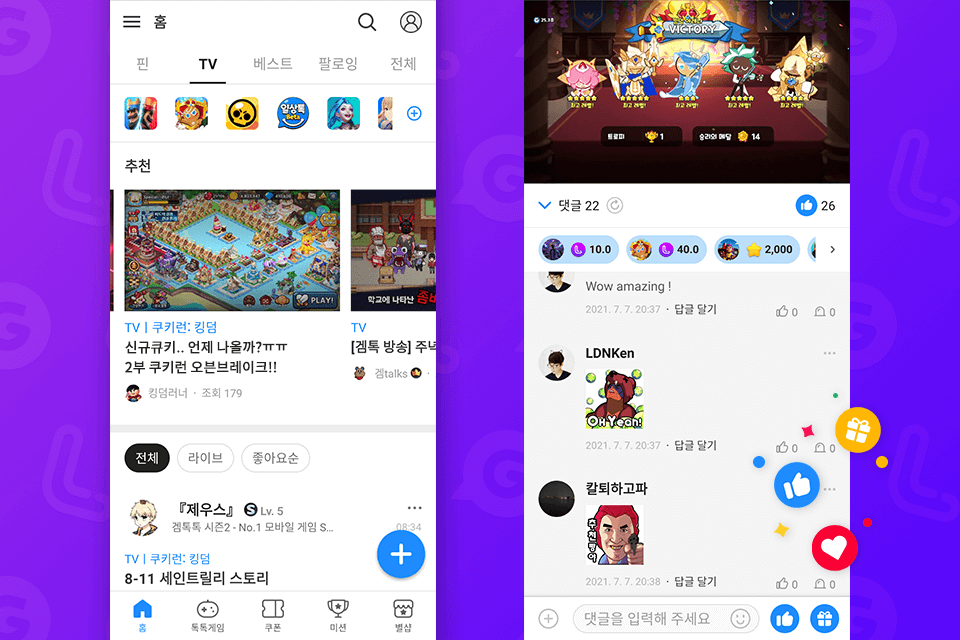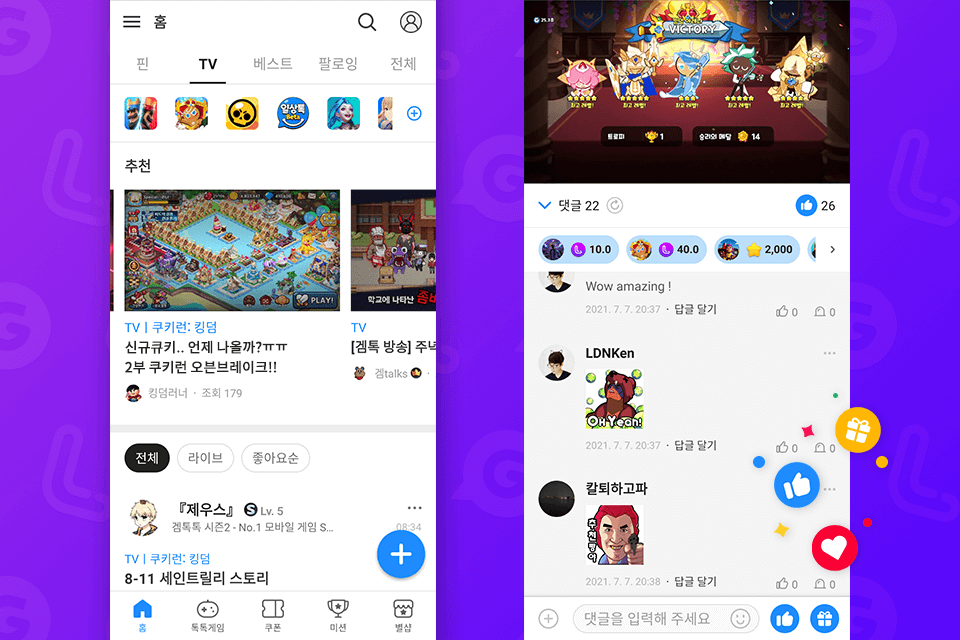 The Ludena Protocol officially announced on the 8th that it had launched a game broadcasting streaming service based on NFT (Non-fungible Token) assets in its Metaverse ecosystem. According to a Ludena Protocol official, the foundation added a game broadcasting streaming service within the ecosystem, and its platform GameTalkTalk through strategic business cooperation with Vault Micro (CEO Kim Seong-il), a developer of a mobile live broadcasting solution CameraFi live app.
In addition, with the launch of this game broadcasting streaming service, cooperation between domestic and foreign famous influencers will be strengthened to discover NFT dedicated Games. Furthermore, various NFT item exposure and gameplay streaming will provide the desire and emotional expressions of Blockchain Games, which is now accessible to everyone and anyone. The Ludena plans to apply a global broadcasting donating system based on LDN, the Ludena Token, within this July.
CameraFi Live, provided by Vault Micro, is a global live-streaming app currently used by 400,000 creators in 200 countries worldwide and is growing steadily, with cumulative downloads reaching 10 million and monthly viewers reaching 27 million.
Ludena Protocol's project DApp GameTalkTalk, which 3.5 has million domestic game users, is actively promoting its entry to the global market based on game live streaming and its own NFT marketplace, starting with the Vietnamese market in the second half of this year. In addition, it is attracting attention as it has recently concluded partnership agreements with many global blockchain Game companies where they will do events and give out thousands of free NFTs to GameTalkTalk users to create a base in the Korean gaming market.
Joshua Kim, CEO of Ludena Protocol, said, "With the launch of personal game broadcasting, one of the daily activities of gamers in the Ludena ecosystem, users at home and abroad can access and participate more aggressively. With this, we have started an important first step in expanding towards the global market and developing NFT services within the Blockchain World."
View original content : //medium.com