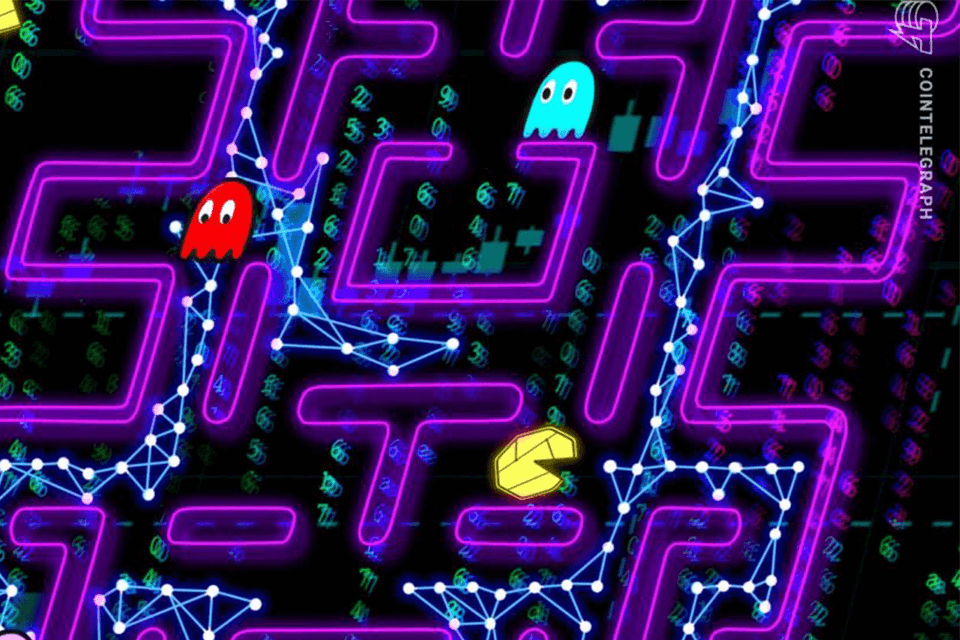 Major South Korean social gaming app GameTalkTalk has rolled out a blockchain project for gamers, which will offer three new features, including rewards.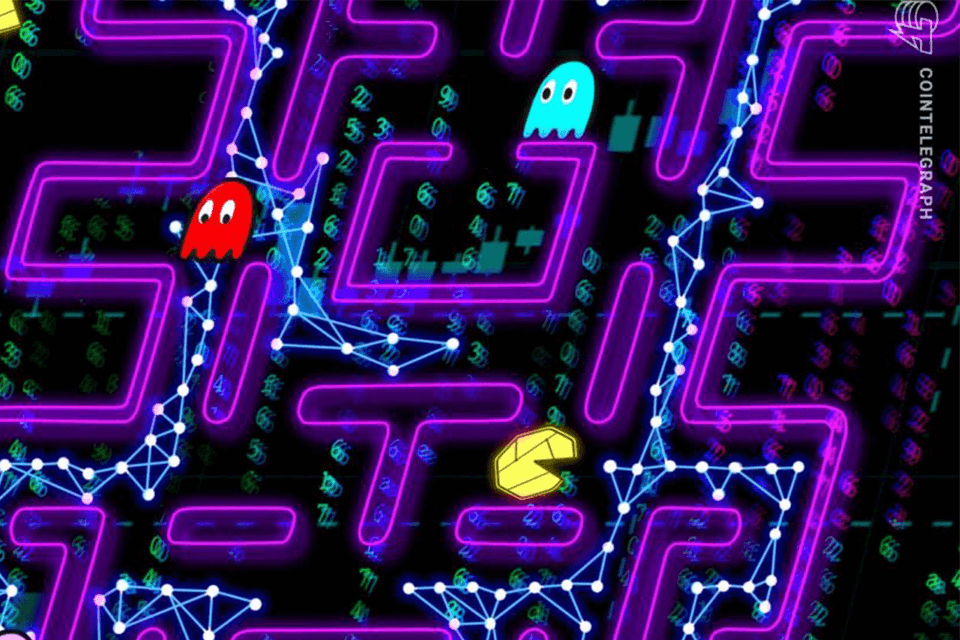 The firm behind major South Korean social gaming app GameTalkTalk has rolled out a blockchain project for gamers.
The new platform includes a reward-based social media DApp, a matchmaking peer-to-peer gaming platform and a digital item exchange.
Vinetree Corporation, the company behind GameTalkTalk, announced the Ludena Protocol on April 20, saying that, in the second quarter of 2020, users worldwide will be able to receive the app's internal digital assets — know as "stars" — for completing in-game missions and downloading new games.
A native token and user data collection are on the roadmap
Stars can be used to purchase items such as gift cards, in-game items and tangible products, or be converted to the app's native token, LDN, which game publishers must use to access the community for marketing purposes.
The app will collect user behavior information like their mobile gaming experience, money spent in downloaded games and the frequency of gameplay, which will subsequently be used for matching gaming companies to players.
The interest in blockchain tech from global game publishers has been increasing, especially considering that a number of blockchain-based games have recorded rising numbers of users due to the ongoing COVID-19 pandemic.
Game industry sees numerous partnerships with blockchain projects
Just recently, Infinite Fleet, a space adventure game, announced a partnership with blockchain marketplace STOKR to launch a security token offering to raise funds for its further development. Refereum, a blockchain-based platform that rewards users for video game engagement and streaming, partnered with Tron to allow Refereum to pay out its video game streaming users in TRX tokens.
Iconic entertainment firm Atari entered a partnership with The Sandbox on the upcoming voxel-based blockchain version of its popular user-generated content and gaming platform. The Sandbox will offer users new features shaped by blockchain technology.
As Alex Connolly, CTO at Immutable, recently noted, blockchain itself will not make a game a success but works best to add value and magnify the experience that a game can already provide.
Author : ANA ALEXANDRE
Source : CoinTelegraph