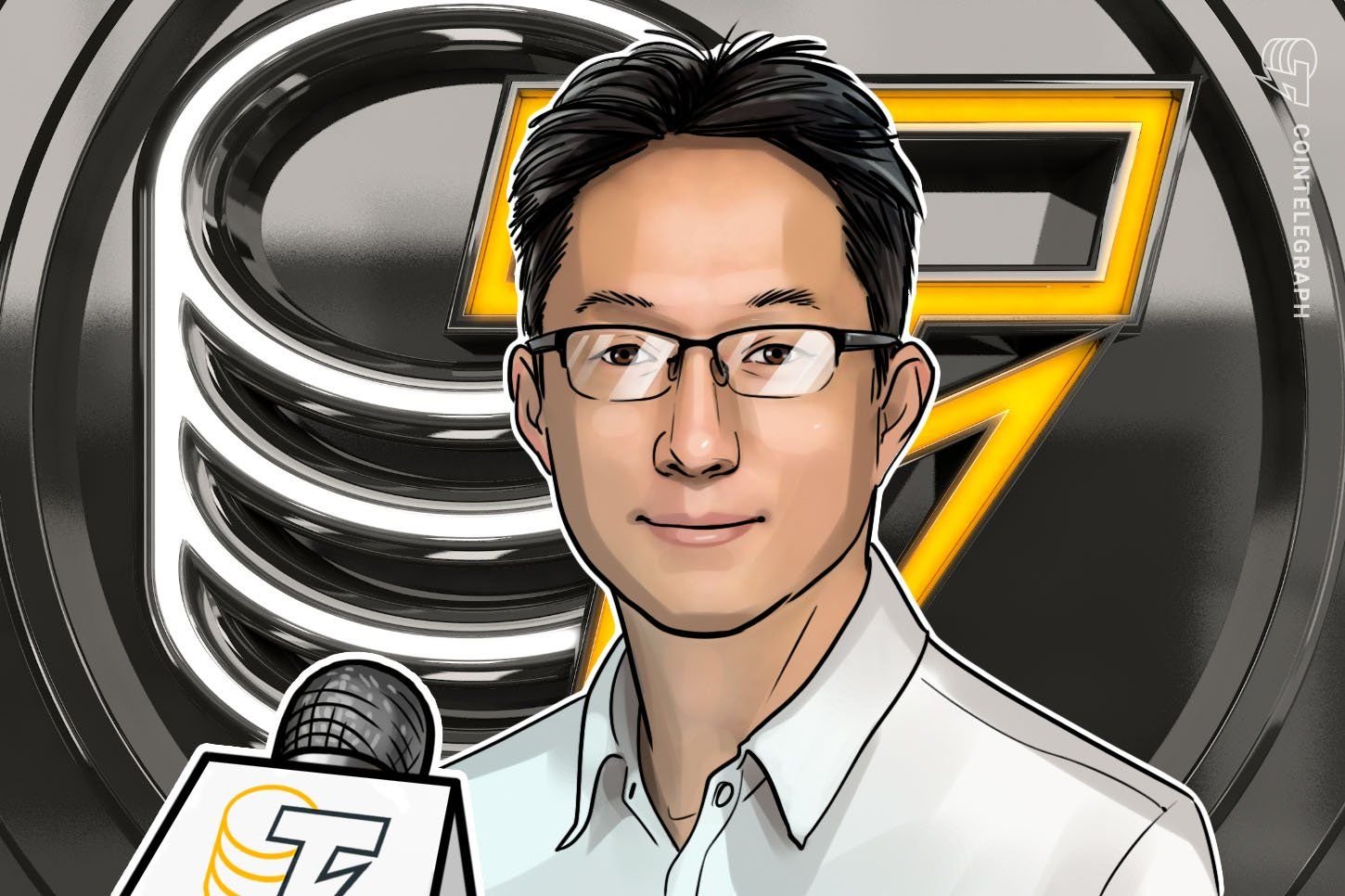 Cointelegraph talked to the CEO of Vinetree Corp about using blockchains in the video gaming space and Vinetree's vision of the future.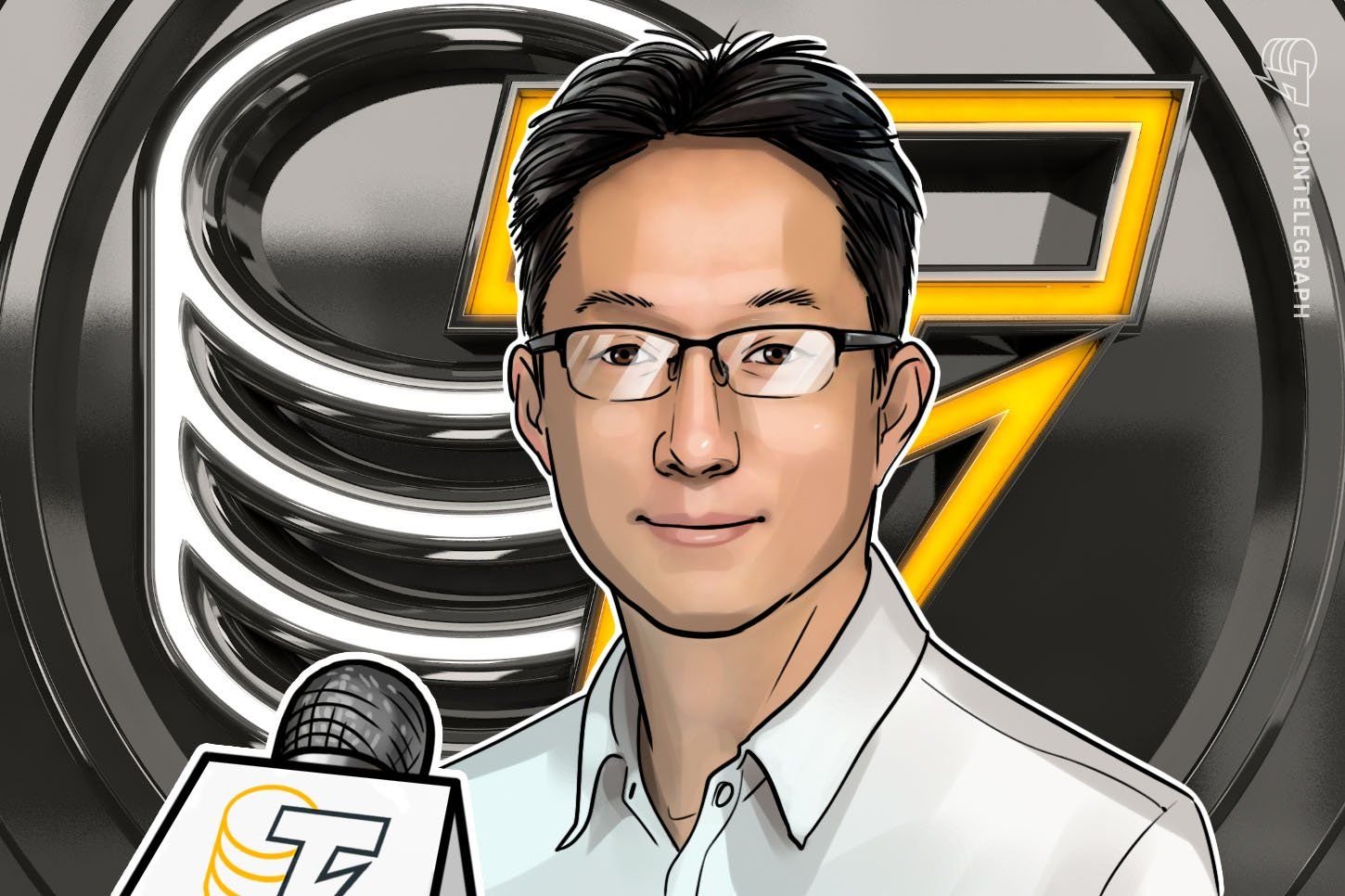 Cointelegraph spoke with Josua Kim, CEO of Vinetree Corp. — the company behind GameTalkTalk DApp on the blockchain-based Lutena Protocol. Mr. Kim spoke about blockchain applications in the video gaming space, and Vinetree's vision of the industry's future.
In search of better ways to match games with potential users
Kim believes that game companies are going to find it more and more difficult to effectively target their marketing dollars. Kim explained:
"As much as our clients are important to us, our users are at the forefront of our business and we want to give them peace of mind that our rewards system does not have any bias. That being said, the decentralized nature of blockchain technology allows for all transactions within our ecosystem and platform to be made publicly available, eliminating any potential discrepancies that members of the platform may have."
Kim went on saying that one of the challenges in the gaming world for publishers is users' attention spans. Companies are in a constant struggle between keeping up with new trends, while still making profit:
"On top of that, traditional commission rates charged by publishers to developers increase the hurdles of new games coming to market in a timely and cost-effective manner. At Ludena Protocol we want to encourage developers to bring their ideas to light by charging a significantly reduced commission fee, which we can only offer through the benefits of digital asset adoption."
Speaking about his expectations for how blockchain could change the gaming experience, Kim noted that blockchain technology will shake up the industry in terms of true digital asset ownership. He continued:
"The issue we are seeing with the current system of games integrated with blockchain technology is the tokenization of digital items/money. Ownership of in-game assets, cross-game trading and game transparency are key features of blockchain-based games, but we face several obstacles such as issues arising from scalability, UI/UX inconveniences, lack of adoption and so on."
Kim said he believes that the industry will resolve the aforementioned limitations soon through the trial and error. He further expressed his hope that:
"Gamers will not be able to imagine a gaming world without blockchain."
Challenges and benefits of blockchain integration
Kim explained that scaling has always been a staggering issue in the world of blockchain integration:
"Considering the market size we are looking at targeting, it is a daunting feat to find the technology capable of handling the amount of expected transactional data. After meeting several developers to proactively address this issue, we felt the most confident with the team at Lambda256, the research arm of UpBit's parent company, Dunamu. We are working together to innovatively build a system where integral transactions take part on a blockchain, allowing for scalability regardless of total transaction volume within the ecosystem's various branches."
Kim noted that the feedback for Vinetree's forthcoming DApp has been extremely positive. Most game publishers liked the transparency blockchain brings to their marketing dollars, and the added incentives it brings to users. Kim said:
"Harnessing blockchain technology makes it easier to expand our business to a global audience, giving gamers around the world the opportunity to earn from gaming."
Plans for a native token and in-game trading of digital items
The team behind Ludena Protocol aims to eliminate blockchain gaming stigmas by developing an infrastructure that can be easily accessed by global gamers. Vinetree plans to launch an item exchange where users can trade in-game or digital items. Blockchain will be used to ensure transparency of operations:
"Traders will be able to view the counterparties' transactional record, and gauge trust in a transparent manner. Our virtual item exchange will be completely fee-less and that really is something that the world can only achieve through the benefits of blockchain."
Kim added that Vinetree is looking forward to exposing a large group of people to cryptocurrency, calling it "a natural choice:"
"For the past 7 years, our 3 million users have already become accustomed to receiving digital assets as rewards for their gaming activities. Similar to most game layouts, we have incorporated a tiered leveling-up system that requires users to hold a certain amount of tokens in order to unlock new benefits within the ecosystem. We believe that these incentives are crucial to a solid token economy."
Other experts expect growth in the in-game token economy. According to Mike Brusov, co-founder and CEO of fintech firm Cindicator, gaming companies could "use tokens for managing access and rewarding gamers" as a way to attract more gamers.
Sebastien Borget, co-founder and COO of TSB Gaming, maintained that a natural way of increasing mass adoption is through competitive and collaborative gaming. He believes that this will push blockchain-based games to be played the "way video games are played: built and shared across communities."
Author : ANA ALEXANDRE
Source : CoinTelegraph