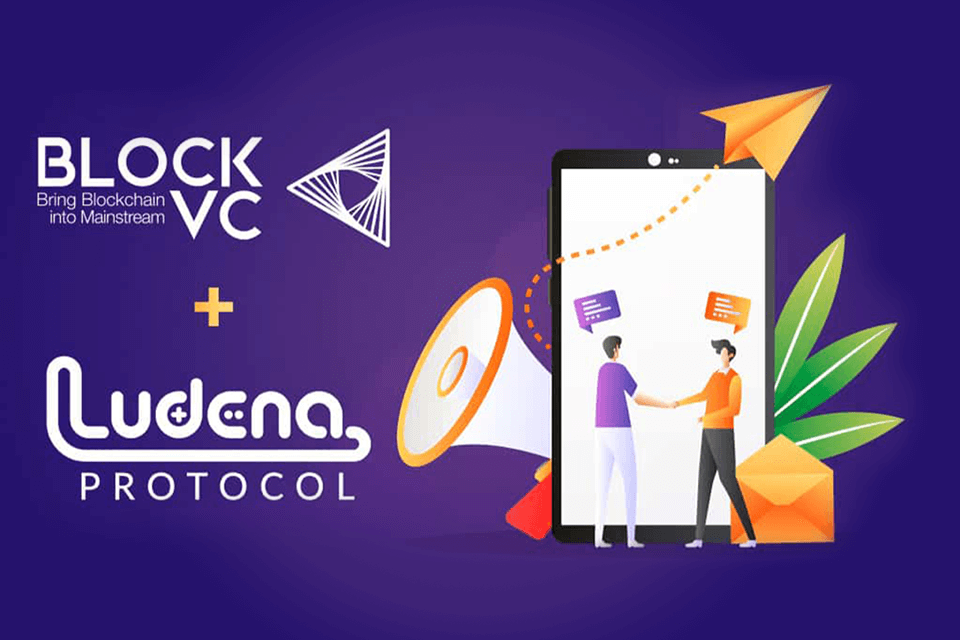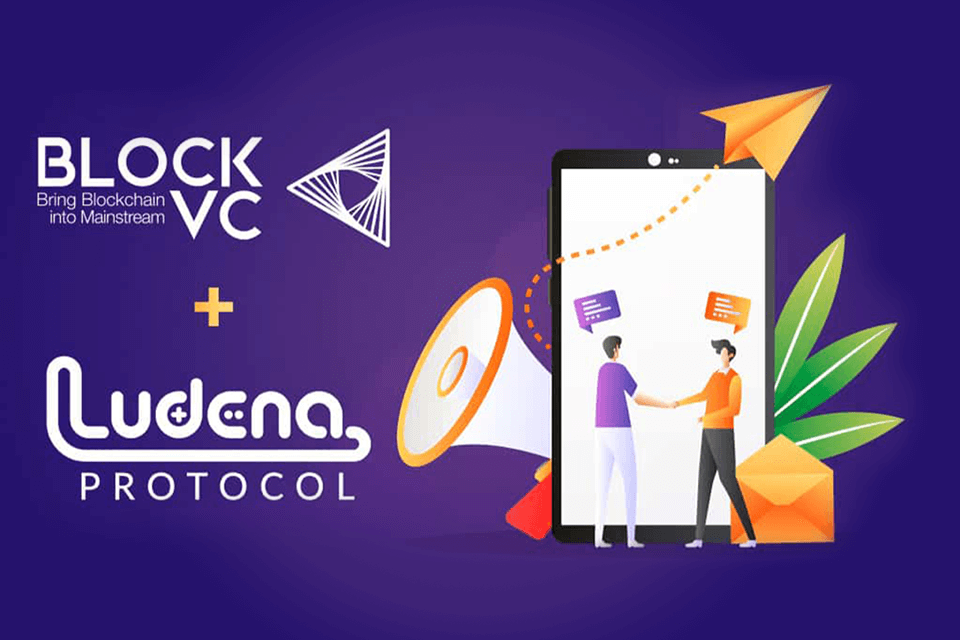 Seoul based gaming social media platform Ludena Protocol announced on Wednesday that it has entered in a strategic partnership with leading blockchain incubation and investment firm BlockVC. As per the official announcement on Medium, the South Korean stated that along with the partnership, BlockVC's founder, Kevin Hsu, has joined as an advisor to Ludena Protocol.
Based out of Beijing, China, BlockVC is one of the premier blockchain development platforms and focuses on bringing blockchain to the mainstream utility. Blockchain gaming has a potent future, and they're a social network for this niche is a perfect pairing for BlockVC. As per the official post,
BlockVC will be supporting Ludena Protocol's expansion into various Chinese markets by providing valuable business strategy design input and sourcing strong alliances to increase the platform's success rate within this new audience.
China is one of the biggest markets for the blockchain-based gaming industry, and therefore, association with BlockVC is extremely crucial for Ludena Protocol's growth in the region. As an advisor, Kevin will provide vital guidance to the gaming social network on various functions like marketing materials, financing, investment, and additional strategic partnerships. "Kevin is confident that blockchain gaming, in addition to the Ludena Protocol project, is one of the most important keys to paving the road for his mainstream vision to come true," Ludena added in the post.
Author : Aarav Ghosh
Source : Name Coin News