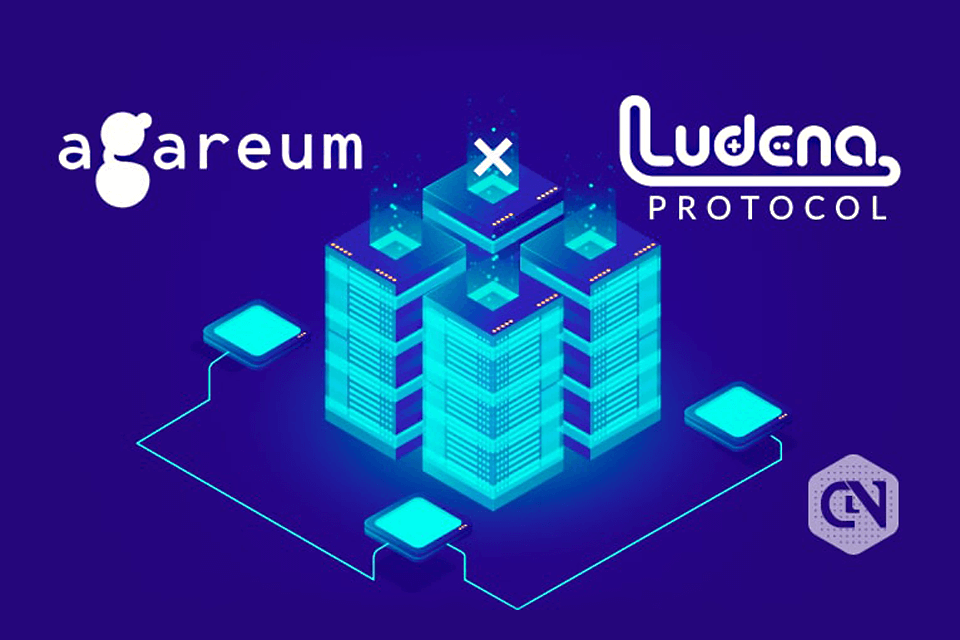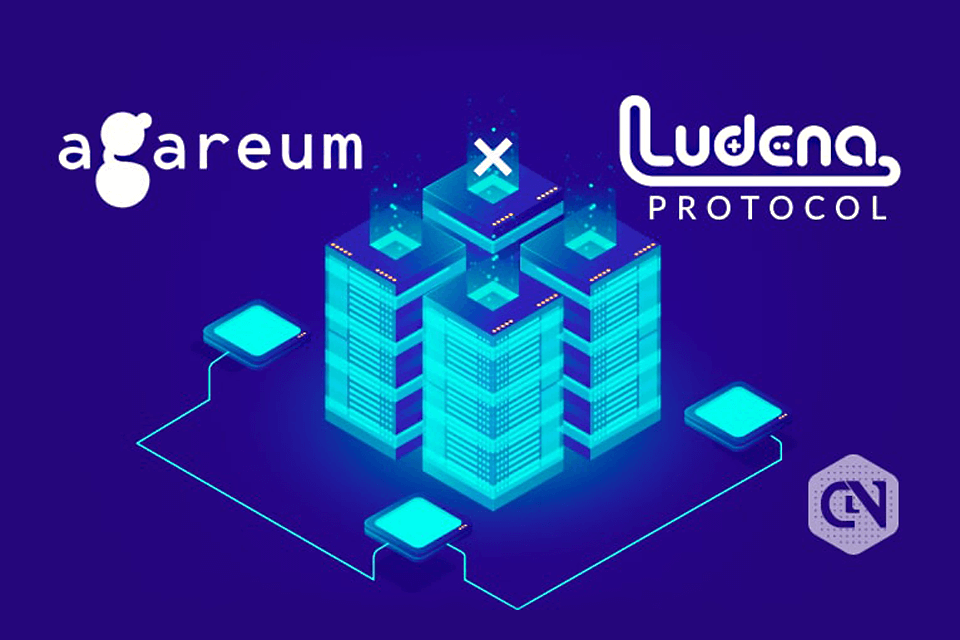 Working as a high-tech, innovatively designed gaming social platform, Ludena Protocol has broadcasted the news about its strategic collaboration with the well-known cryptocurrency-powered multiplayer gaming solution, Agareum. The news shared in the crypto gaming community with zeal and excitement by the team of Ludena Protocol on their Twitter handle. The post read: Ludena Protocol x Agareum: Partnership Announcement(medium)
As per the announcement, two leading platforms have come together to put in their joint efforts in revolutionizing the crypto gaming industry. The teams will streamline the gaming experience for the players hailing from across the world and will strive to enrich their fun by unleashing a chance to earn unmatched rewards while using the two platforms. The unique technical excellence of Ludena in traditional gaming and Agareum's unprecedented knowledge in blockchain-supported gaming will help the firms in attracting more users, expanding operational capacities, and catering efficiently to the requirements of the gaming worlds.
The client base of three million global users of Ludena Protocol will transition to the Agareum ecosystem, which is likely to organize the LDN Gamedrop challenge in the coming months. On the other hand, Agareum will help the Ludena Protocol DApp team to bring in new crypto-supporting users from international boundaries.
Agareum allows users to indulge in intensive gaming experience against each other in a head-to-head battle. The players strive to catch hold of various top-rated tokens, which can be earned during each game on the network. Players are given a golden opportunity to fill their bags by delving into the pool of competitive, innovative, and eye-catching blockchain casual gaming. The Agareum creators are an elite panel of blockchain marketing experts who were the brain behind Coin Fabric. The team is dedicated to lay the foundation of an exceptional gaming interface offering extraordinary rewards for the players.
The Ludena Protocol boasts of exclusive and robust entertaining gaming-related DApps. With its expert services, the platform is a popular name in the industry. It is the proud creator of hyper casual 1:1 mobile game as well as the world's first charge-free virtual item exchange. The main aim of the platform is to give lucrative rewards to crypto gamers worldwide.
Author : David Cox
Source : CryptoNewsZ