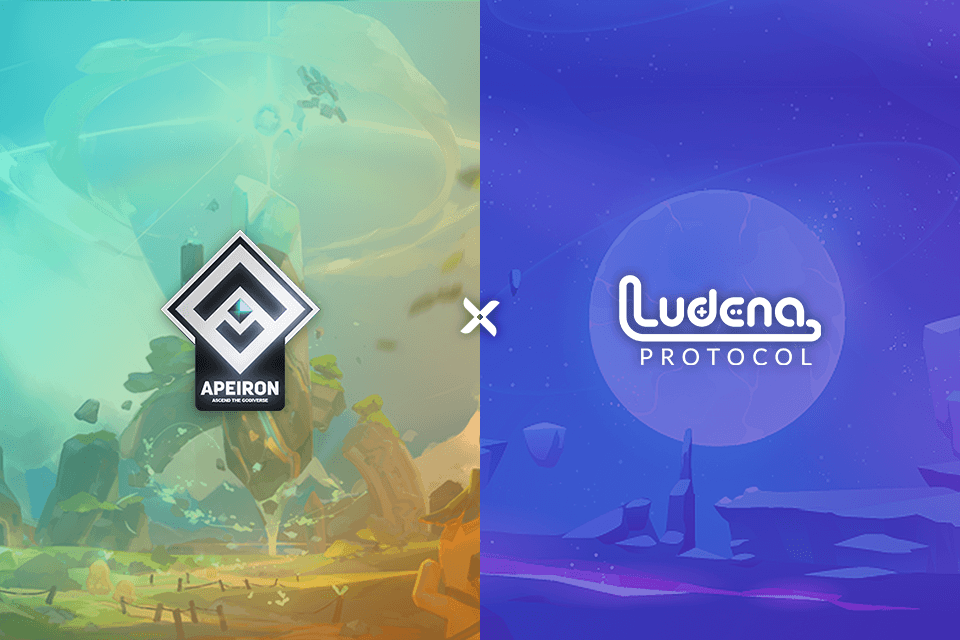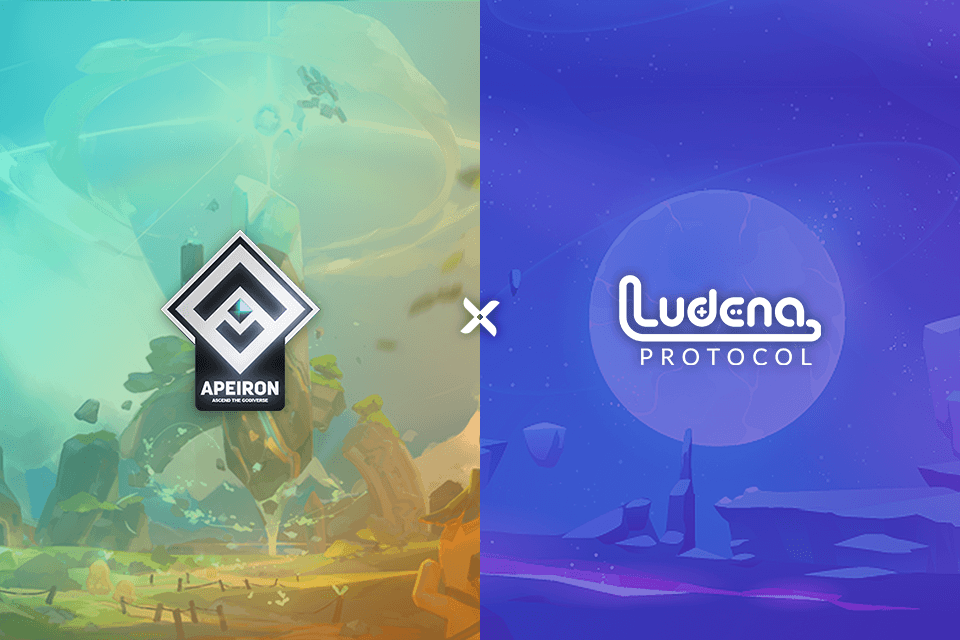 With great excitement, Ludena Protocol announces its most recent strategic partnership with Apeiron. Apeiron will be added to Ludena Protocol's Social Gamefi platform Gametalktalk DApp, which has 3.5 million downloads and players mostly from South Korea and the Asia Pacific. Additionally, on the 25th both Ludena's game Kanimal Clash and Apeiron NFT giveaway events will be held in both communities!
About Apeiron
Apeiron is a play-and-earn God Game x eSports hybrid, a revival of the classic god simulation genre popular in the early 2000s. Players are able to 'play god'- by growing their own planets and controlling giant avatars in battle.
Six years in production, Apeiron is a game designed with originality at its core, from gameplay to artwork and scope, every element in Apeiron is unique, not just to web3, but to the entire gaming industry. They aim to combine classic MMO deep game mechanics and freemium operational elements with an adaptive NFT-centric Tri-token ecosystem to pioneer a web3 gaming franchise.
Apeiron has garnered over 21.5 Million dollars within 5 months with Korean biggest venture Hashed being the main investor, and they are now poised to launch their playable demo in a month, which will be followed by TGE and official launch in Q4.
What is Ludena Protocol?
With 3 million active members, Ludena Protocol is the most well-known blockchain gaming social network worldwide. The gaming social network Ludena Protocol, which debuted Gametalktalk as their first DApp, links players and games and adds value to gamers' everyday activities including gameplay, game content creation, and live broadcasting. A blockchain-game ecosystem called GameTalkTalk uses gamification to provide LDN tokens as prizes. Gamers may "Pin" a game of interest on the Gametalktalk platform to access an area where they can connect with other players across the world.
For the first time in Korea, Ludena Protocol has launched a game guild that enables users to publish game material, do live streams, and receive incentives for playing. They have partnerships with Polygon Studios, Enjin, and other well-known games like League of Kingdoms, The Sandbox, and 40 other blockchain games all across the world. They collaborate with more than 200 gaming firms alone in Korea. Due to their decentralized nature, blockchain games that are prohibited on Steam and the Google Playstore can instead reach millions of people on GameTalkTalk.
View original content : medium.com