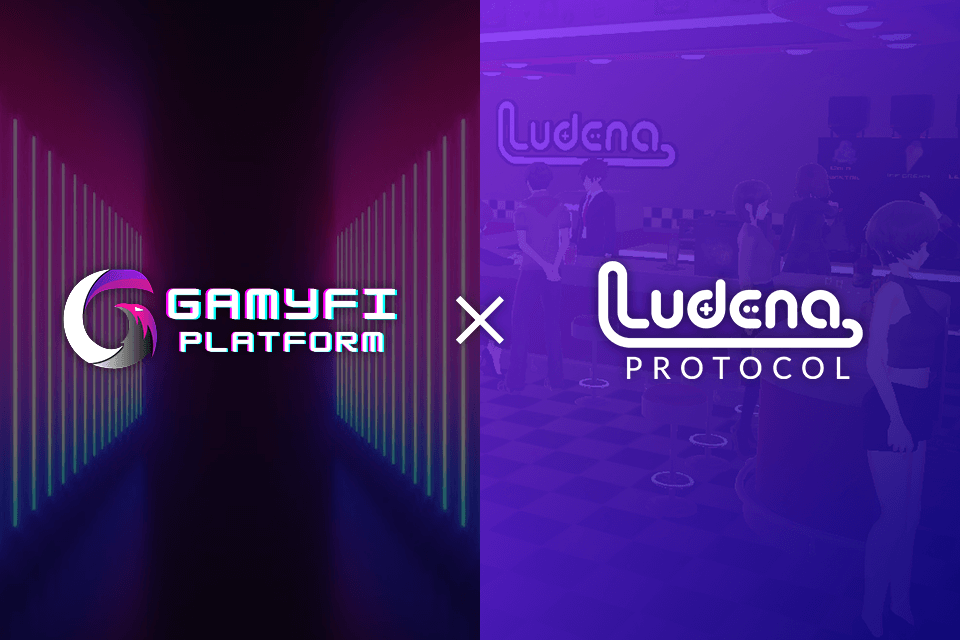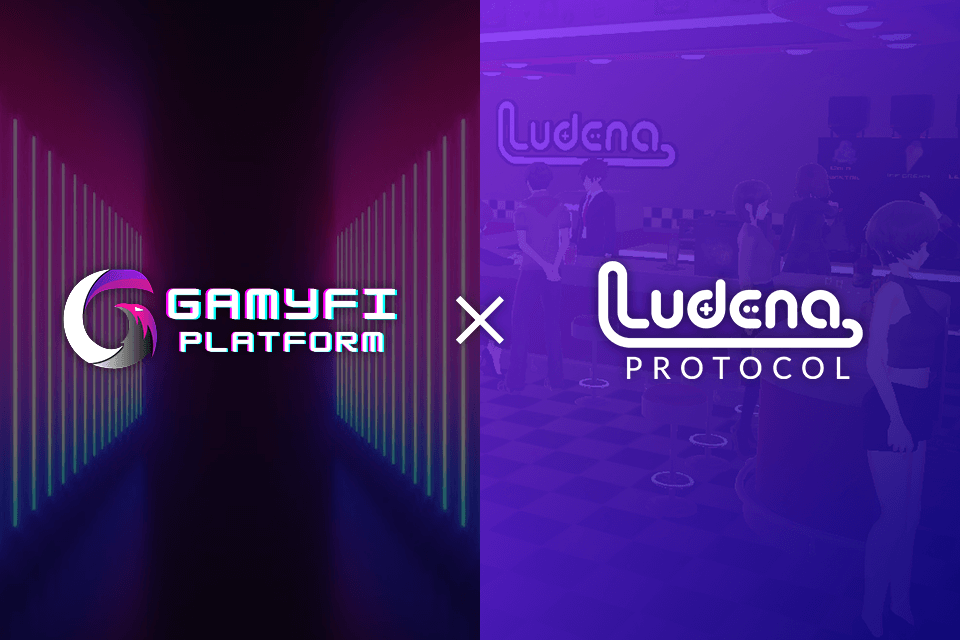 Do you have the ability to predict the outcomes of the future? Are you a mathematician and love to play games? Do you have what it takes to always win when it comes to betting? Well, GamyFi may be just right for you.
This week Ludena Protocol announced a partnership with GamyFi which will allow gamers and users to bet and win rewards for predicting the outcomes of sports games.
Thanks to its GameTalkTalk's Play to Earn Social Platform, another 100 million sports enthusiasts in and around the world will have the chance to generate income through fun exciting money-generating events held by GamyFi.
What is GamyFi ?
The Fantasy Game GamyFi is a Blockchain-based E-Sports and gaming platform which incentivizes gamers and sports enthusiasts for their skills and knowledge with exciting rewards and NFTs. GamyFi platform uses blockchain technology to keep it fair for all while being secure and fast. Developed by an ambitious team, GamyFi is a revolutionary blockchain technology-based platform that uses crypto as the in-game currency and offering all benefits to the crypto world. GamyFi is designed to tackle conventional gaming's key challenges, it will deliver a host of unique features and improvements.
Fantasy Sports
Create your own fantasy sports team with players from both sides and earn points on each player's good performance in real-time. The player with the highest points wins. Football, Cricket, Rugby, Baseball, and much more included.
NFT Marketplace and Games
Collect, Play, Buy, or sell. Everything is possible in the world of NFT's. Lottery Buy tickets with GFX and join the pool to be the luckiest to get the mega prize.
Prediction Market
Predict results of Events, Elections, and Sports matches and share the winner's pool.
PVP Multiplayer Games
GamyFi sync's with real-time multiplayer games and creates custom rooms. Play with friends or other GamyFi users. Use your skills to get a share in the prize pool.
Click the Link Below To check out Gamyfi
Later this year Gamyfi and Ludena will do an event where people can earn thousands of dollars worth of NFTs and Tokens!
Ludena Protocol the Biggest Play to Earn Social Platform in Korea will expand aggressively to South East Asia starting with Vietnam, India, the Philippines, and Indonesia by the end of this year. Its platform GameTalkTalk is a Full-Blown Social DApp that caters strictly to Gamers and has all the features of a Play To Earn System ready for any Blockchain Games to join, acquire, and Rewards users through Scholarship and Special Events. It doesn't need any third-party application such as Telegram or Discord since it has its own decentralized chat feature for 1:1 or groups. Thus, it's called Play to Earn 2.0
Last week Ludena Protocol has started its own Scholarship Program with Axie Infinity with Success.
View original content : //medium.com