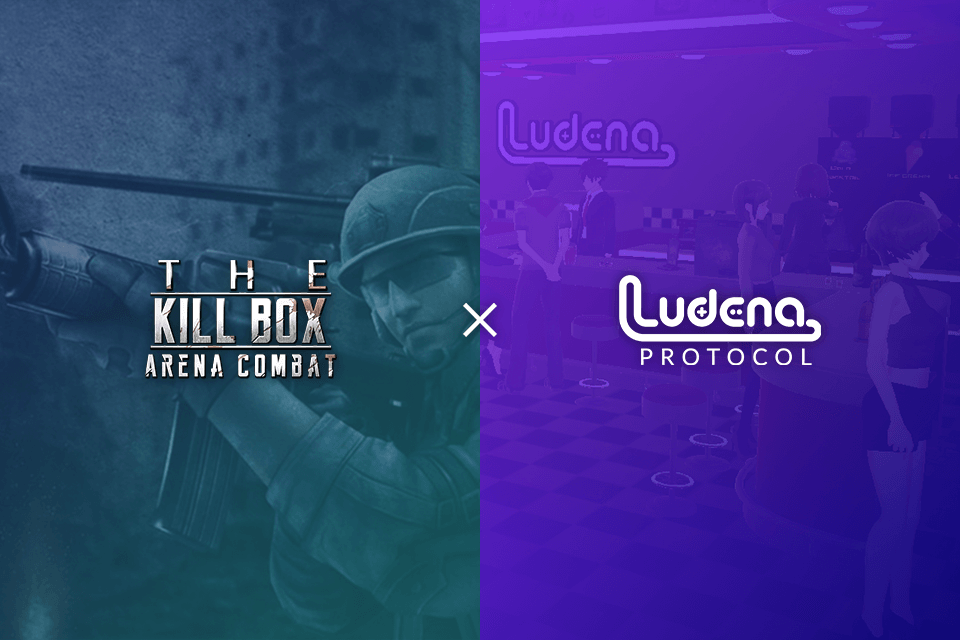 Avoid your enemy's strength & focus on the Weakness! Shoot to Kill!
This week Ludena Protocol announced a partnership with the first-ever FPS Play to Earn blockchain game Killbox and now you can really buy and sell weapons of your choice through NFTs!
Through this collaboration, millions of Koreans who spend countless hours in FPS games such PUBG and Overwatch will now have the chance to play a blockchain FPS and help them realize the benefits of NFTs and Blockchain technology.
Also in the 1st quarter of next year, a big tournament will be held where thousands of FPS-crazed fans will earn big prizes through Ludena Protocol and Killbox globally.
The Killbox
The Killbox is an action-packed, somewhat bloody first-person shooter game in which players assemble elite squads and trade in-game NFT weapons (AK-47s, grenades, swords). Featuring weekly challenges, ranking matches, and a lottery system for the distribution of crypto prizes, The Killbox will probably appeal most to fans of legacy shooter games like Call of Duty.
The Killbox's gameplay will be interactive with a 360-degree arena combat experience with VR capabilities. Additionally, users can choose from various gameplays, such as sniper and DM mode, while earning rewards from their gameplay. Keep an eye on The Killbox as they get ready to launch their native token to the public market.
You can receive free Airdrops that's happening right now with Killbox by clicking this link //www.thekillboxgame.com/
View original content : //medium.com