Ludena Protocol launched a service where startup Blockchain Game Developers and other big names across the world can get a footing in Korea and test their games to 3.5 million users through GameTalkTalk Dapp and another 10 million gamers across diverse platform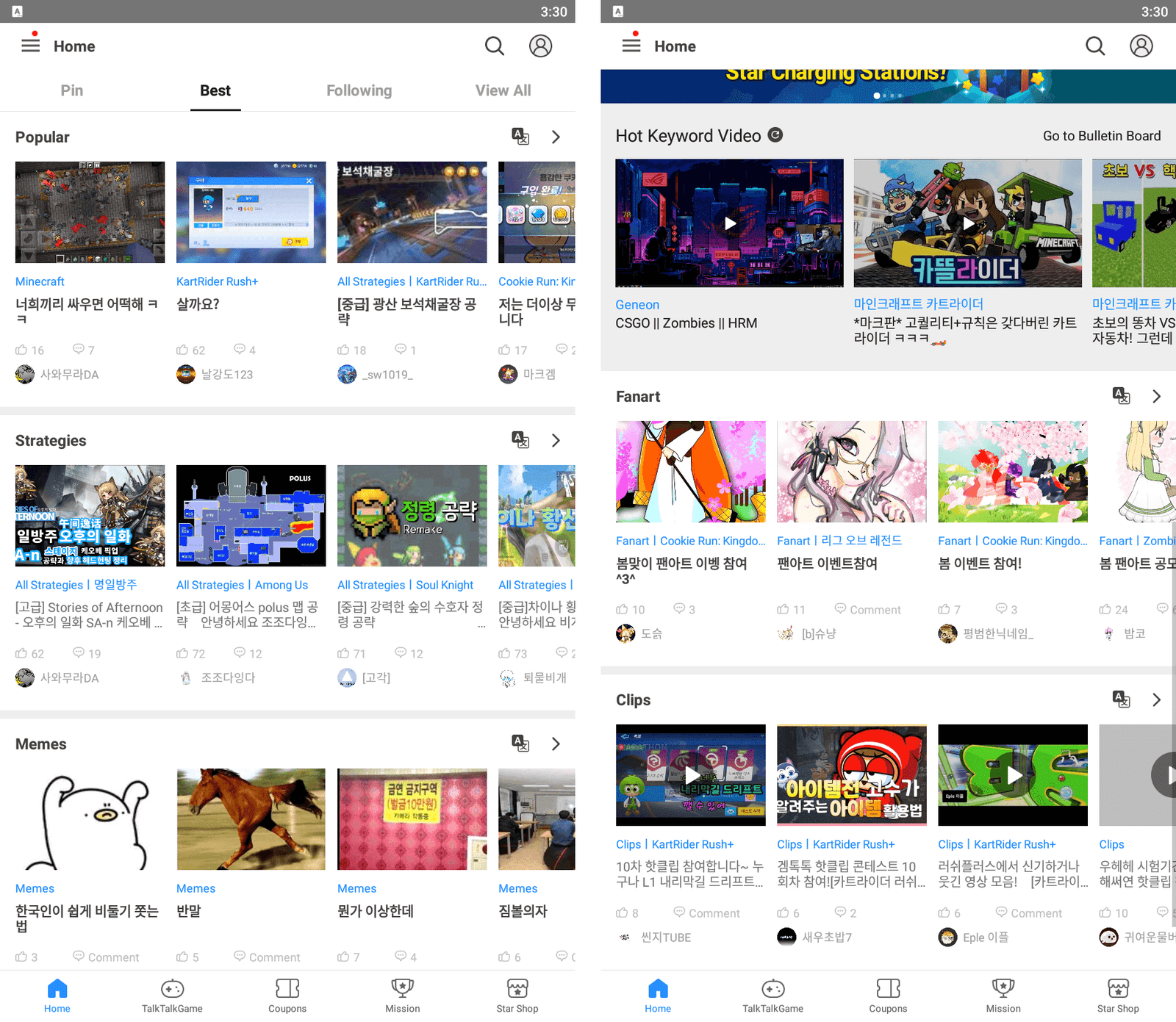 Social posts by GameTalkTalk users
Ludena protocol's GameTalkTalk is a game social platform that is the biggest in Korea. Its 3.5 million-plus users can post memes, strategies, fan art, videos, and anything you can think of. It also has a Game PIN System that allows users to connect with others that has the same interest in specific games. Those who PINNED their games, can automatically get connected with others and allows them to interact through posts, comments, and chats. It also has community group channel Guilds which exceeds 150000.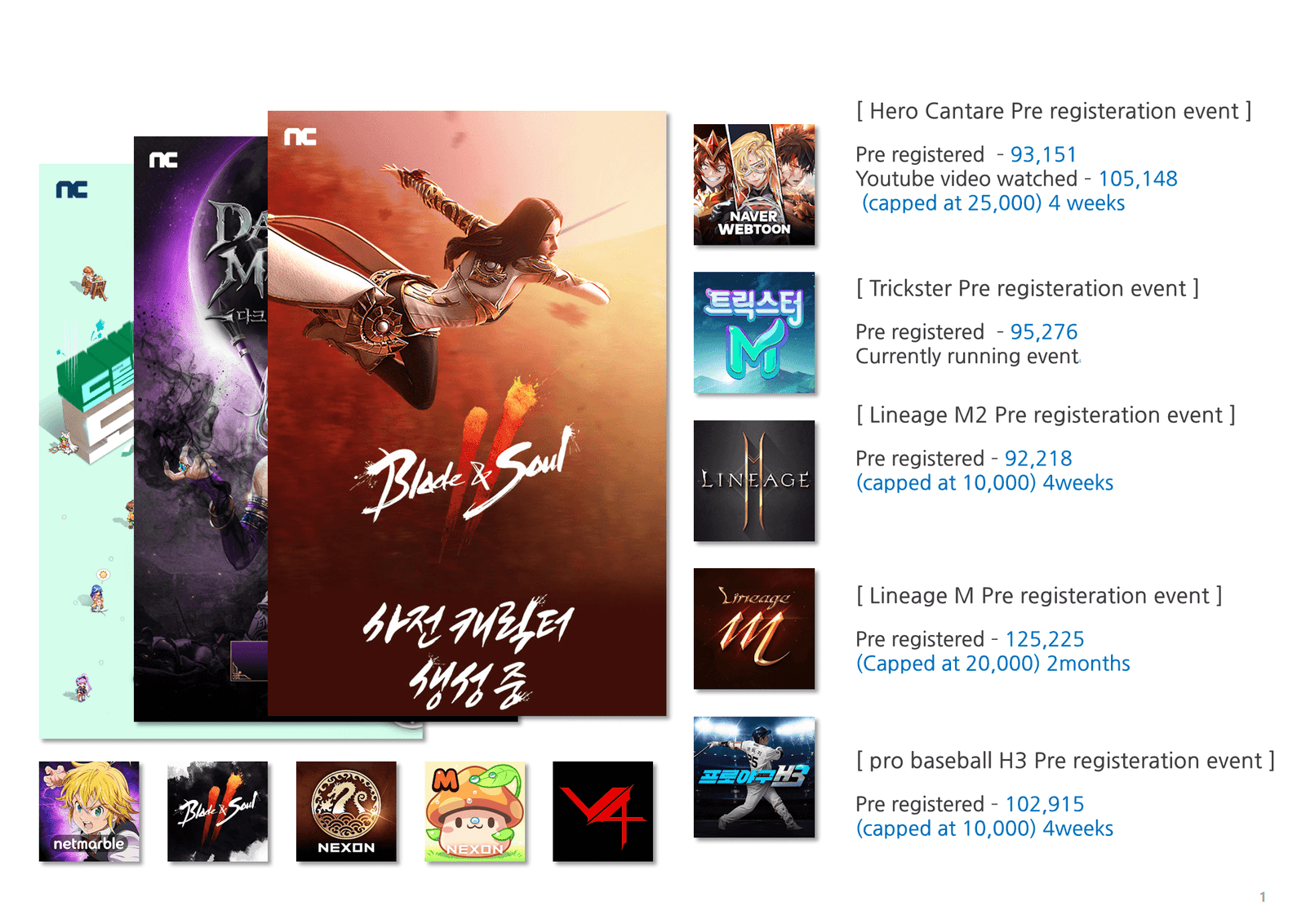 Pre-registration Event through GameTalkTalk DApp
Moreover, users have access to missions and events provided by GameTalkTalk and other game companies such as NCSOFT who are famous for their MMORPGs. Those who accomplished their mission or be active in GameTalkTalk received stars and Ludena Tokens that can be used to buy Giftcards or goods practically anywhere in Korea.
GameTalkTalk users can join in events to Earn LDN Tokens and use it to buy goods
CEO of Ludena Protocol Joshua expressed that, "many BlockChain Games aren't getting the attention that they need and it's important for real hardcore gamers to understand how Blockchain game works and, the best place to start would be here in Korea, which is the hub of all games in Asia. Furthermore, the NFT marketplace is in its infancy, however more and more Koreans are now learning the new class asset and, the best way to clear their curiosity is to offer them a platform that is simple to access and understand. Within that perspective, Ludena NFT Marketplace is the answer!"
Joshua Kim, further claimed, "Now that NFTs are becoming a megatrend in the blockchain market, we want to lead the global market by becoming Korea's representative platform for the distribution of NFT assets."
Currently, Ludena Protocol is in talks with many BlockChain Game developers and is getting a lot of attention from big players both in Korea and abroad. Last month, GameTalkTalk did an event with Cookie Run Kingdom where 10 million users did a challenge to reach a specific rank and it raked in enormous amounts of new members to both of its platforms with success. Moreover, they are partnered with Enjin, Theta, Sandbox, and BlockChain Games alliance.
South Korea is the world's fourth-largest gaming market, with more than 29 million active gamers. Valued at $5.9 billion, the country's market for games, consoles, and related content is expected to exceed $9 billion by 2026.