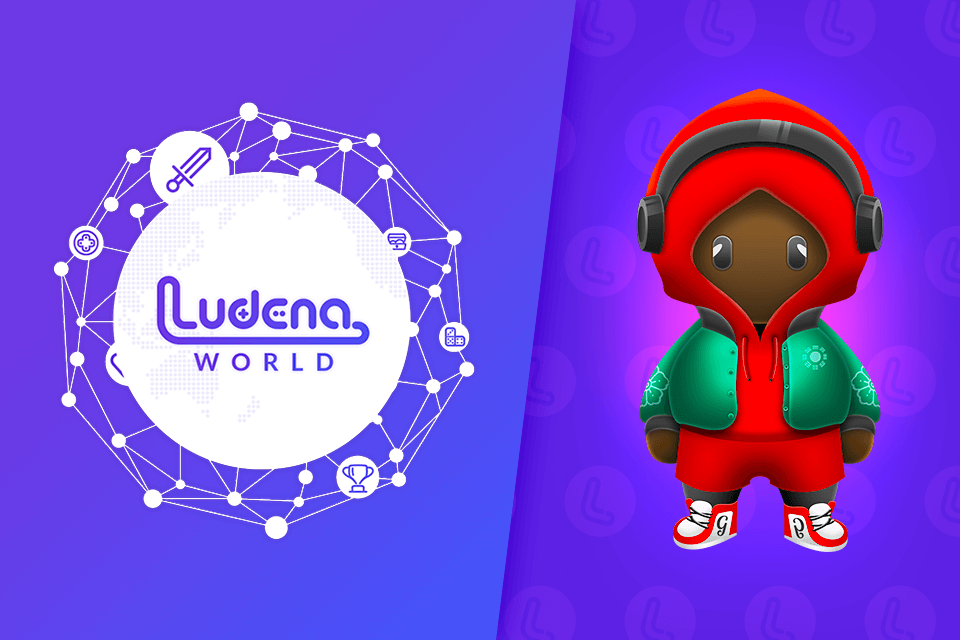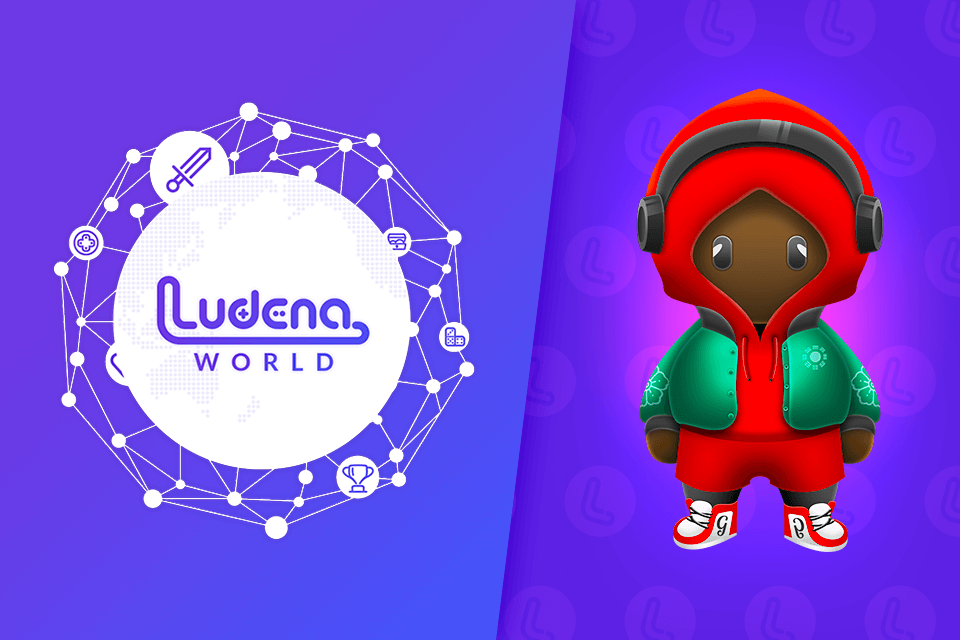 Blockchain game social platform LUDENA PROTOCOL recently announced on the 9th that it has successfully created my wallet X on JumpNet from Enjin Coin, tested the entire process of NFT Mint and transmission.
On the 6th of April, Enjin Coin launched JumpNet, a scaling solution to support NFT (NON-FUNGIBLE TOKEN, non-replaceable token) without gas cost, and Ludena Protocol is the first domestic company in Korea to participate in this test. Through this process, the company issued the first avatar 'LUNA' to be applied to the Ludena World project aimed at Metaverse as an NFT on JumpNet.
In a situation where it is difficult to create, trade, and distribute NFTs due to the high gas cost in Ethereum network , JumpNet is 'free for life' through the PROOF OF AUTHORITY (POA) consensus algorithm posted on the private Ethereum-Based Blockchain network.
ENJIN, a leading global NFT ecosystem developer, continues to grow in size of value in the NFT market, and in the second half of this year following the launch of JumpNet, a decentralized multi-chain scaling solution such as the 'NFT Expressway' concept, " is expected to release 'EFINITY'.
Ludena Protocol CEO Joshua Kim said, "Through close cooperation between our two companies in accordance with strategic partnership , we succeeded in the carbon-neutral NFT life cycle test on Jumpnet, which was the fastest in Korea". Accordingly, the NFT road map recently announced can also be implemented more quickly.
View original content : //medium.com